Available townhomes for rent are listed below. For more information please contact us at 586-422-4770 or email us at garlandappts@gmail.com.
To fill out an online application, please go to the forms tab and download the pdf labeled residential application.
Updated as of 03-04-21.
Website is updated within 48 hours from receiving an application.
More will be available soon! Please also note that the availability date is still an estimated date of when the apartments will be ready!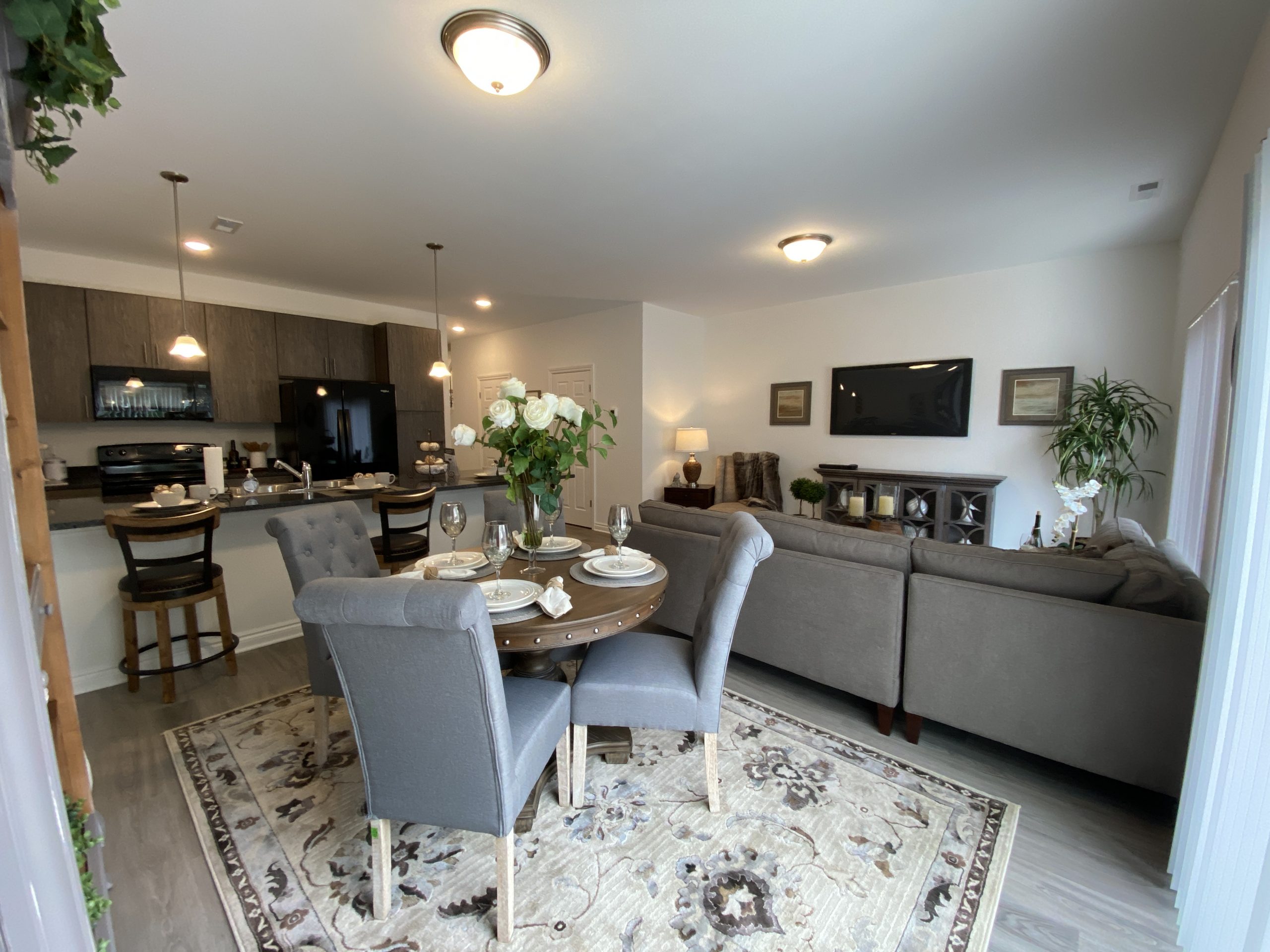 Building #
Address
Monthly Rent
Est. Availability
3
42575 Culling Ct
$1475
NOW
2
42510 Culling Ct
$1475
NOW
2
42530 Culling Ct
$1475
NOW
2
42550 Culling Ct
$1475
NOW
2
42560 Culling Ct
$1475
NOW
2
42570 Culling Ct
$1475
March 12th
2
42580 Culling Ct
$1475
March 12th